Medical Transcription Platform
Complete, end-to-end medical transcription services that improve accuracy, ensure timely reports and save your organization money.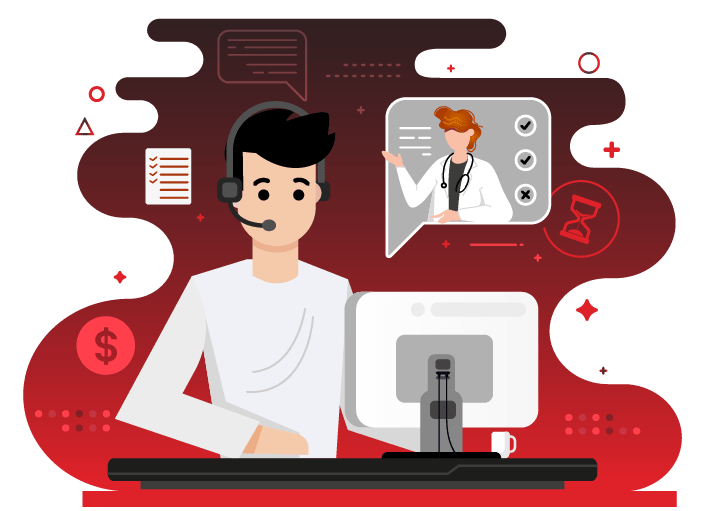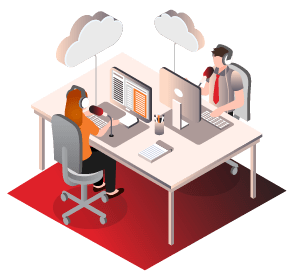 ezVoiceCapture
ezVoiceCapture allows providers to use their preferred device to record dictations. The Cloud-based product fully integrates with
Phones,
Third-party dictation sources,
DVR and
Dictation microphones like Speech Mike.
ezVoiceCap ture is HIPAA compliant and can be customized with dictation prompts to suit individual provider preferences.
Using ezController application you can:
Listen to audio files,
Track user workload and
Easily search for files
Since ezController is web-based, it doesn't need to integrate with your computer operating system which makes integration simple.
ezMTScribes
With ezMTScribes, transcriptionists have the tools they need to create accurate, timely reports.
Easy keyboard navigation helps transcriptionists work efficiently, and the auto-save feature means no loss of data.
Comprehensive formatting features allow transcriptionists to generate reports correctly, and macros make the text editor user friendly.
The Cloud-based Medical Transcription platform is HIPAA compliant and secure and can be scaled to meet your organization's needs.
ezDocPortal
Organize, review and track patients' transcribed data with ezDocPortal.
The web-based application allows you to customize your workflow to your preferences.
A built-in audio player lets you listen to files.
Print or fax a report directly from the app, and request a STAT report with a simple click.
Comments allow docs to resolve doubts, and the app allows docs to e-sign or co-sign records.
Ready to discover how our
medical transcriptions services

can improve your workflow while saving your organization money?