ezMediscribes –
#1 Medical Transcription Platform
Designed to cater to the need of Medical Transcription Services Organizations/Vendors (MTSOs). Mediscribes' Medical Transcription Platform is capable of managing end-to-end medical transcription workflow for organizations of any size.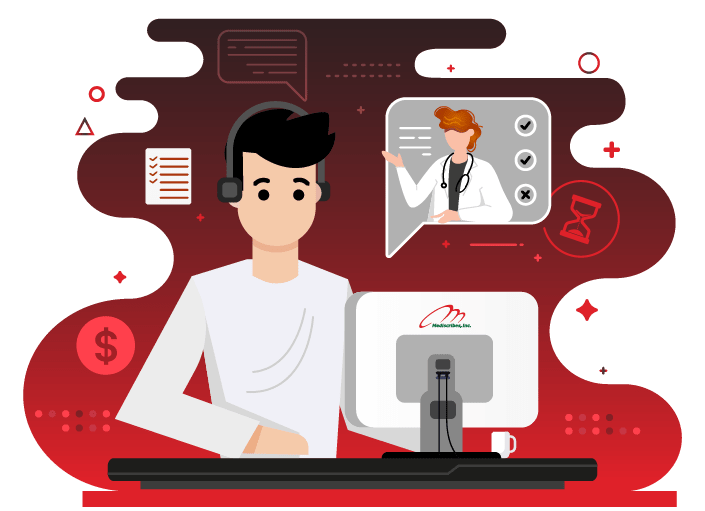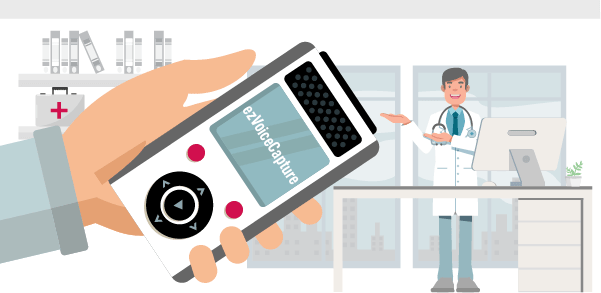 Built on AWS HIPAA Compliant Cloud, ezVoiceCapture allows providers to use their preferred device to dictate. The application seamlessly integrates with Phones, Third-party Dictation Sources, DVRs (Digital Voice Recorders), and Dictation Microphones like SpeechMike and more.
Maintain medical transcription & linguist productivity by auto-allocating dictation files based on the transcriptionists' availability and preferences. ezController applications allow managers, team-leads, and administrators to listen to audio files, track team member's workload, and search for specific files with filters.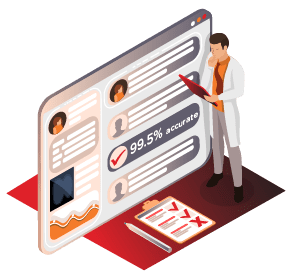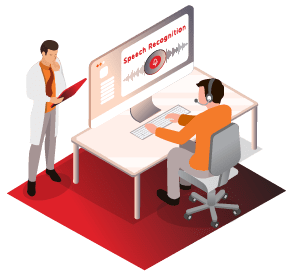 With ezMTScribes, medical transcriptionists have the tools they need to create accurate and timely reports. Easy to use keyboard navigation helps transcribers work efficiently and the auto-save feature means no loss of data. ezMTScribes is secure and can be scaled to meet any organization's needs.
Organize, review, and track transcribed charts data with ezDocPortal. The web-based application allows organizations to customize their transcription workflow to their preferences. A built-in audio player lets you listen to the dictation/audio files. Print, Fax, or Email report directly from the application.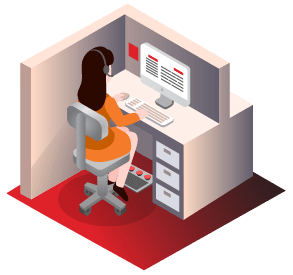 Ready to discover how our
medical transcriptions services

can improve your workflow while saving your organization money?