Medical Transcription Services
Seamless integration to your EMR and printing and faxing capabilities make transcription with Mediscribes simple and cost effective.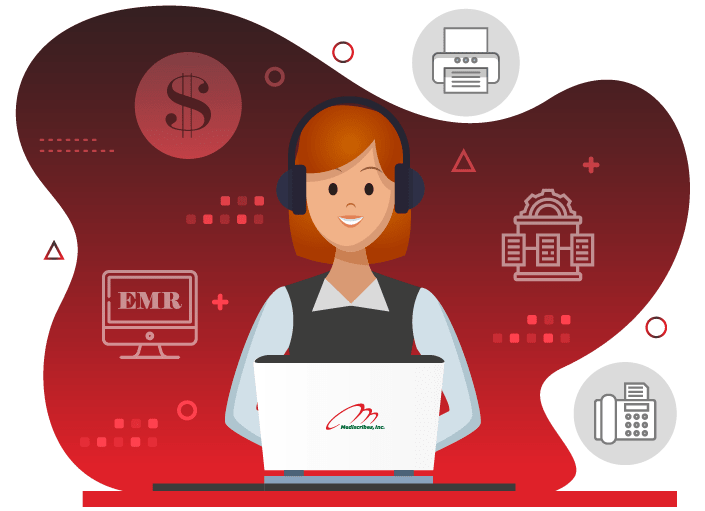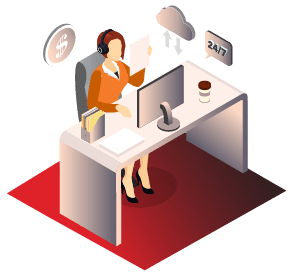 Transcription
Mediscribes is a leading medical transcription services provider in the US. With state-of-the art, Cloud-based technology and unmatched customer service, our transcription solutions are used in healthcare organizations of every size and shape.
Experienced domestic and offshore transcriptionists provide accurate reports within turnaround times developed using AHDI guidelines. Customer service is available 24/7/365, and our web-based technology allows remote MTs to access the platform easily. Best of all, our clients see cost savings of up to 50%.
Faxing
Mediscribes allows MTs to get reports to physicians easily.
The medical transcription platform allows you to set criteria-based faxing so reports are distributed to specific hospital locations, physicians, service lines or dedicated fax numbers.
Physicians will know a report has been faxed thanks to an alert on the ezDocPortal application.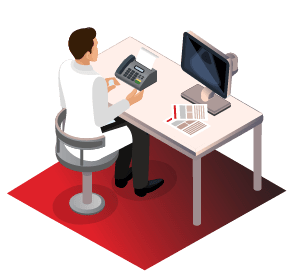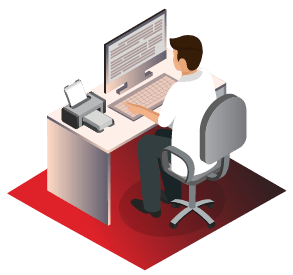 Printing
Printing is just as simple as faxing.
Customize which printer(s) you want to print to, and distribute reports based on hospital location, work type or physician.
Automatically alert physicians to which reports have been printed using the display legend on ezDocPortal.
EMR Insertion
When a report is dictated and transcribed, upload it seamlessly to the patient's EMR.
You can edit the transcribed report before uploading so only accurate reports are entered into the EMR.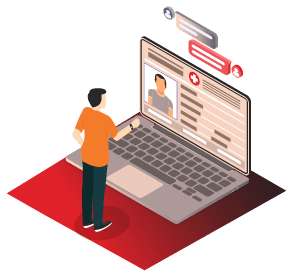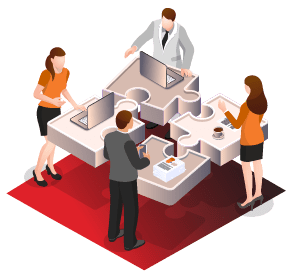 Integration
Mediscribes can integrate with your existing dictation system and/or EMR to provide customized solutions that meet your needs.
Our subject matter experts will collaborate with your information systems department to create a platform that meets your EMR needs.
Ready to discover how our
medical transcriptions services

can improve your workflow while saving your organization money?