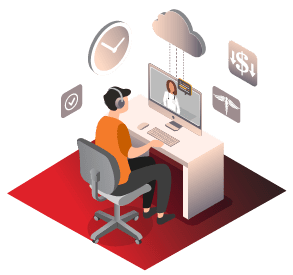 Complete Transcription Services
End-to-end solutions that improve efficiency and reduce cost
Mediscribes is the leading provider of end-to-end medical transcription services in the United States. We've been creating customized solutions for clients for 15 years and have helped healthcare organizations of all sizes generate accurate, timely reports in a cost-efficient manner.
Mediscribes seamlessly interfaces with your existing EMR, and since it's cloud-based, you'll experience no downtime or data loss during implementation.
Our cloud-based transcription solutions are secure and HIPAA-compliant. We offer:
Dictation capture,
Workflow management,
Transcription and auditing processes,
Report delivery options that interface to your existing EMR with printing, faxing, or the use of a document management portal.
Transcription Solution – Your Platform
Working together for accurate, timely reports
Mediscribes offers transcription solutions on your existing platform. Our team is experienced in working in various transcription platforms like:
eScription™
Fluency™
Emdat, and
many more, including offline and manual transcriptions as well as VR-enabled editing.
Our certified transcriptionists are available to assist your organization for critical and immediate needs, or to offer expertise to improve your existing transcription workflow.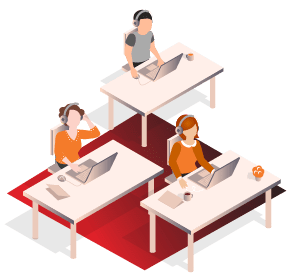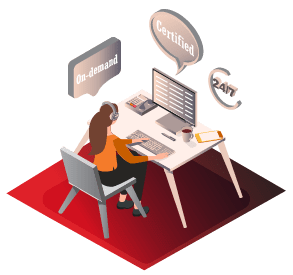 Seasonal Needs
On-demand medical transcription services
Mediscribes offers cost-saving services on an as-needed basis to accommodate clients' variable workloads. Our certified transcriptionists stand ready to assist you when the need arises. Our support team is available 24/7/365 to respond to your unforeseen needs so please don't hesitate to reach out. Our customer-centric support staff will provide an immediate response to your inquiry.
Ready to discover how our
medical transcriptions services

can improve your workflow while saving your organization money?