About
Mediscribes
From implementation to day-to-day operations, our medical transcription solutions continuously exceed clients' expectations.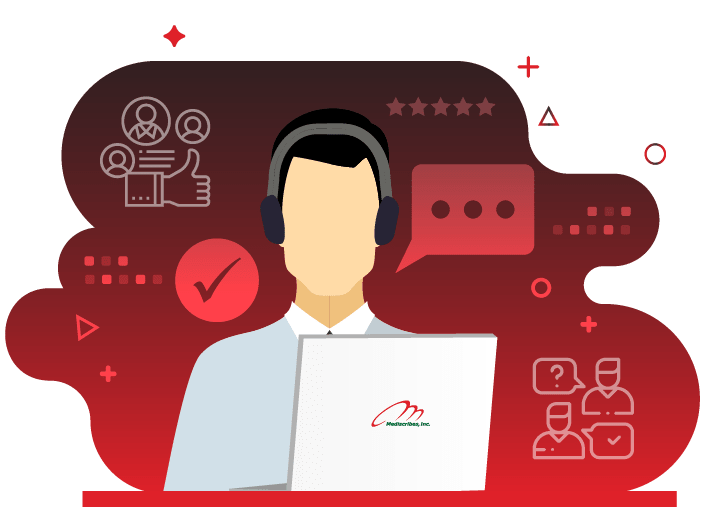 The Beginning
About Mediscribes
The Beginning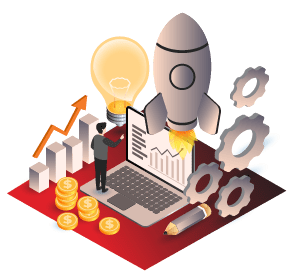 Since 2004, we've offered clients the best possible medical transcription experience using Mediscribes industry-leading dictation applications and transcription. In 2010, we expanded our scope of services to offer other "ez" solutions for coding (ezCAC), clinical documentation (ezCDI) and auditing (ezAssess).
Our goal is to consistently deliver solutions that allow healthcare organizations to adapt to and meet the demands of a radically changing health information management landscape. Our multi-national team of experts understand the challenges facing the healthcare industry and have a passion for getting things done right.
About Mediscribes
Core Team
Mediscribes is lead by a dynamic team of professionals, each with extensive experience in healthcare and healthcare technology. Our management team is comprised of highly trained, highly motivated leaders who put their knowledge to work for our customers. The CEO is an engineer by training with 15 years' experience in B2B and retail endeavors.The COO has 16 years' professional experience with multinational organizations, the vice president of operations comes with 25 years' healthcare experience.
Ready to discover how our
medical transcriptions services

can improve your workflow while saving your organization money?