Best in the industry
Medical Transcription Services

for Clinics

Looking for the best in class medical transcription services provider? Mediscribes has been providing medical transcription services to clinics since 2004. With more than 17 years of robust experience and proven track record in delivering quality and timely documentation to healthcare organizations across the country.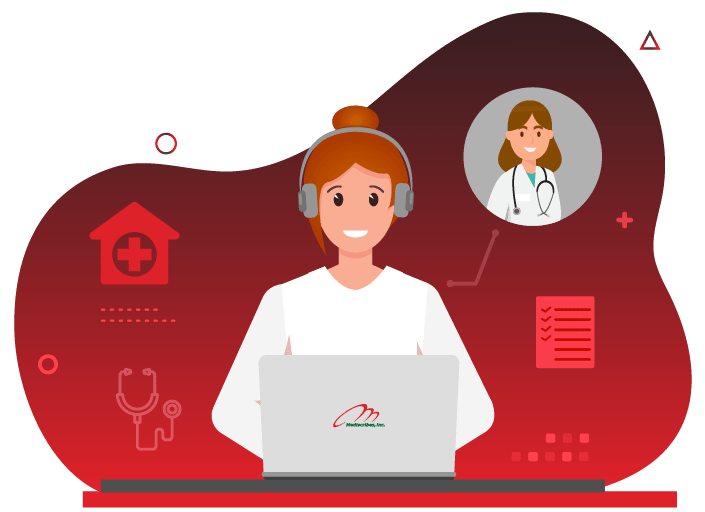 The Impact of
COVID-19

on Revenue Cycle Management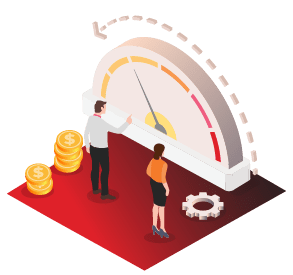 The COVID-19 outbreak certainly had an additional impact on smaller clinics and practices that currently manage the medical transcription in-house. Nonetheless, those that outsource the transcription aren't immune to particular challenges that are posed by COVID-19.
Reducing the operational cost of a clinic is a need of the hour. Right from complete outsourcing of medical transcription to re-evaluating your existing transcription contract, talk with the expert Mediscribes team before you make the decision.
Should you outsource your
Medical Transcription?
There are various advantages of outsourcing the medical transcription services to Mediscribes:
Reduced operational costs in hiring & training staff
Enhanced clinical documentation and turn-around time
Improved physician satisfaction
Reduction in physician data-entry hours
Overall cost savings, thanks to less expenditure 0n infrastructure
24x7x365 live customer support
Unparalleled customer support
Access to state-of-the-art transcription platform & technology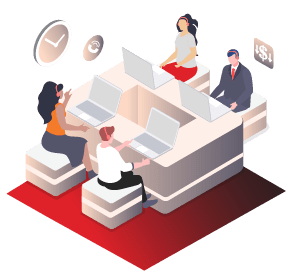 Mediscribes
Expertise in Various Specialties
Our experienced and certified medical transcriptionists are well-versed in managing a myriad of specialties and types of reports under the umbrella of the healthcare industry. We understand that not all clinics operate the same, hence we provide flexible and robust bespoke solutions that meet the needs of your clinic.
Allergy
Bariatric Surgery
Cardiology
Dermatology
Endocrinology
ENT
Family Medicine
Gastroenterology
General Surgery
Geriatrics
Hematology
Internal Medicine
Laboratory Medicine
Nephrology
Neurology
OB/GYN
Occupational Therapy
Oncology
Ophthalmology
Orthopedics
Otolaryngology
Pain Management
Pathology
Pediatrics
Physical Therapy
Plastic Surgery
Psychiatric
Podiatry
Pulmonary
Rheumatology
Urology
Vascular Surgery
Mediscribes
Brand Promise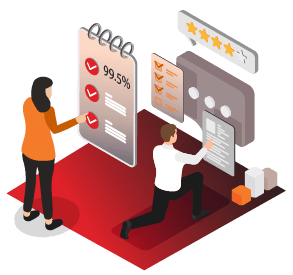 Guaranteed Quality & Turnaround Time, OR Report is Free!
Mediscribes delivers accurate reports for more than 99.5% of the time within the turnaround time (TAT) set by our customers. If we don't, we credit your account – it's that simple.

Our Quality auditing and the feedback loop created using Six-Sigma principles allow us to monitor the quality performance of our transcriptionists. Periodic reporting and charting help us ensure that our products and services are in line with our Brand Promise and customer satisfaction.
Ready to discover how our
medical transcriptions services

can improve your workflow while saving your organization money?