Careers
Mediscribes, Inc. is the FASTEST GROWING medical transcription provider in the United States, offering cost-effective, end-to-end transcription solutions to health systems, hospitals, community and rural hospitals as well as individual physician practices and physicians groups.
Incorporated in July 2004, Mediscribes is an ISO 9001:2000-certified company run by Six Sigma experienced executives. To achieve performance-driven results, Mediscribes applies "Lean Six Sigma" principles and ensures even the finest details are addressed in our solutions.
We provide accurate, timely and HIPAA-compliant transcription services, yielding superior value to healthcare organizations.
We take great pride in our CUSTOMER SUPPORT. Our professional and experienced customer care executives stand ready to serve our customers 24x7x365.
Our India headquarters is located in Ahmedabad, Gujarat with offices in Chennai, Trivandrum and Bangalore.
Mediscribes supports its clients with a user-friendly dictation system, highly accurate and prompt transcription services, a comprehensive document management system, and the INDUSTRY's BEST CUSTOMER CARE so documentation challenges are addressed quickly and accurately.
Along with accurate and prompt services, Mediscribes is HIPAA-compliant. It's how we've become the most respected name among leading healthcare support service providers in the United States. We cater to a large cross section of medical providers, hospitals and physicians practices located across the country.
Leadership
A person with a leadership mindset (with or without a title) always loves solving challenges in any situation. If you have the trait come join us, to be part of our growing team.
Vision
Our vision is to be the NUMBER ONE premier company in the medical transcription market, with cost-effective solutions and customer-centricity as our core values.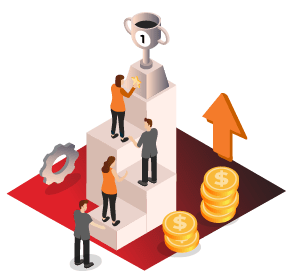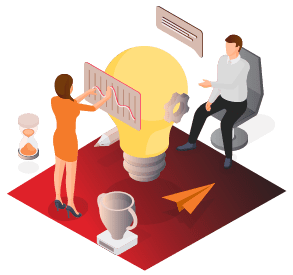 Mission
"Empowering people to deliver innovative solutions that enhance human life."
Values
Our values define us, and they are at the core of all our activities. WE LIVE BY OUR VALUES by giving monthly awards to employees who reflect our values in their activities.
Customer Centricit
Integrity
Can-Do Attitude
Converting Challenges into Opportunity
Employee Centric
Innovation
The following qualities are what we NURTURE and PROMOTE.