Guaranteed TAT, Accuracy and Savings on
Medical Transcription

Services

Since 2004

By combining state-of-the-art technology with impeccable service, Mediscribes provides hospitals and physician groups high quality, cost-effective medical transcription solutions that deliver vital patient information to the point of care all while saving your organization money.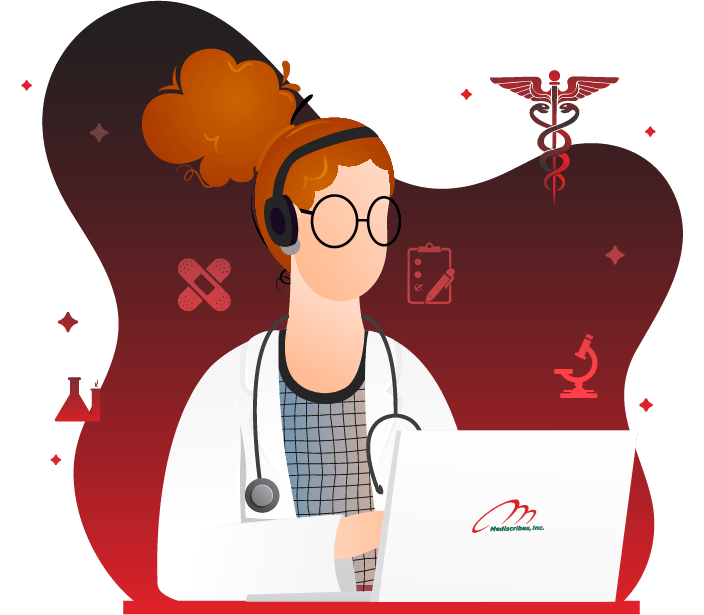 About
Mediscribes
Mediscribes is the leading
medical transcription
services provider in the United States. With state-of-the art, HIPAA compliant, Cloud-based technology and unmatched customer service, our transcription solutions are used in healthcare organizations of every size and shape.
Customer Service
Healthcare doesn't stop at 5 o'clock, and neither do we. Our customer services representatives are available 24/7 so customers receive solutions in minutes, not days.
Complete Transcription Services
End-to-end solutions that improve efficiency and reduce cost
Transcription Solution – Your Platform
Working together for accurate, timely reports
Seasonal Needs – On Demand Services
Subscribe to our medical transcription services has needed
Solutions that
make Sense
Our cloud-based, front-end speech recognition application is user-friendly & versatile. Feel free to dictate on smartphones, PCs, DVRs or landlines.
Mediscribes seamlessly integrates to speech-enable your EMR. Nothing will look different for physicians or medical records staff.
The end-to-end document management system enables real-time tracking of dictations & transcripts with a complete audit trail and version control.
With no capital expenditure and operating savings of up to 50%, it's no wonder Mediscribes earns a 94% Net Promoter Score.
Hundreds of
Satisfied Customers
Since 2004, we've experienced a 92% customer retention rate. That speaks volumes about Mediscribes' technology and customer service in delivering quality medical transcription services across united states.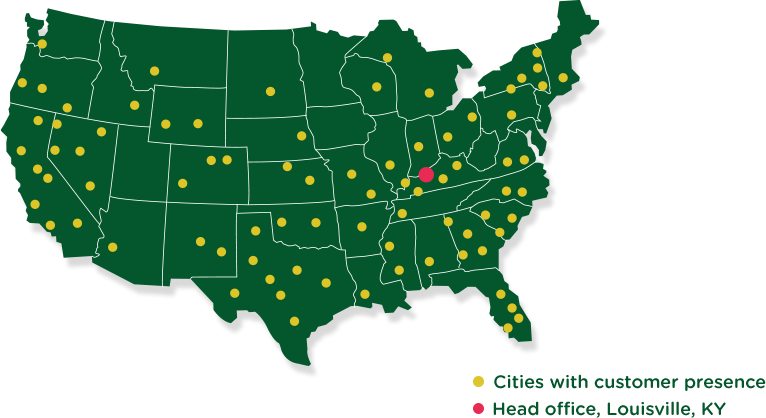 "The two main reasons we chose Mediscribes were our sense that Mediscribes shared the same passion for excellent customer service that we embrace here at CVPH and that the Mediscribes team was on top of our needs and willing to accommodate and respond quickly. The overall impact for CVPH with our Mediscribes partnership is having a very consistent and amazing turnaround time. All work is returned within our contracted time, or better. We have accomplished our goal of reducing of one half of what our cost had been with CVPH in-house staff. We feel confident that Mediscribes will continue to strive for CVPH."
"When searching for a new transcription vendor, Martin General Hospital objectives were to partner with a vender who understood service, people, quality and potential for growth. Mediscribes is our vendor for the following reasons:
– Quality of Management
– Extraordinary people with in depth knowledge of clinical documentation and protection of patient health information.
– If services levels aren't met, they credit their report 100%.
– Exceptional references – every reference sings praises."
"We have changed three different hospitals over to Mediscribes and I haven't had one physician complaint, at all, which is just fabulous. The teamwork and communication from Mediscribes is phenomenal. They are right there for anything we need and they jump in and succeed on each and every challenge. I strongly recommend Mediscribes to any hospital seeking transcription services"
Ready to discover how our
medical transcriptions services

can improve your workflow while saving your organization money?