EHR Application Compatibility List
Why SayIt is designed to natively interoperate with most health care applications, with no integration required. SayIt utilizes built-in client-side integration to insert text wherever the cursor is located on the screen. SayIt can also be configured to emulate a traditional keyboard cut-and-paste, if needed.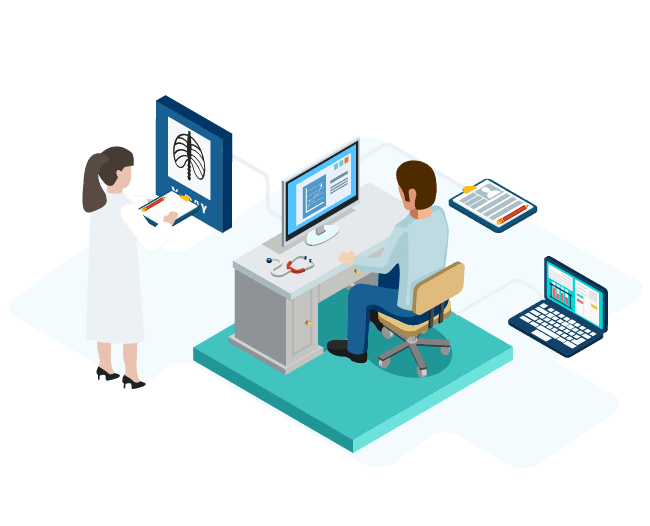 The following EHRs have been tested for compatibility with Why SayItTM:
Allscripts™
AltaPoint
Amazing Charts
athenahealth®
Azalea® EHR
AZZLY
CareCloud
Cerner
ChartLink®/CPSI
Chart Talk
Clinic Services EHR
ComChart™
Dentech
Dentrix
eClinicalWorks
Epic
Forerun
GE Centricity
Greenway™
iPatientCare™
IMSIMed
Lytec MD
McKesson Horizon Ambulatory Care
McKesson Paragon Clinical
McKesson Practice Partner
MedEvolve Practice Manager and EHR
Medisoft Clinical
MEDITECH Magic
Meditab
MedPlus Care360
NextGen Ambulatory EHR
Optum Caretracker
PIMSY
Practice Fusion
Prime Clinical
ReDoc
SAM-E
Softdent
Soteria
SuccessEHS
SuiteMed IMS
VISTA
If your EHR is not listed here, we would be happy to conduct a short testing exercise to verify that Why SayIt is compatible. Please contact us at sales@mediscribes.com.
Ready to discover how our
medical transcriptions services

can improve your workflow while saving your organization money?